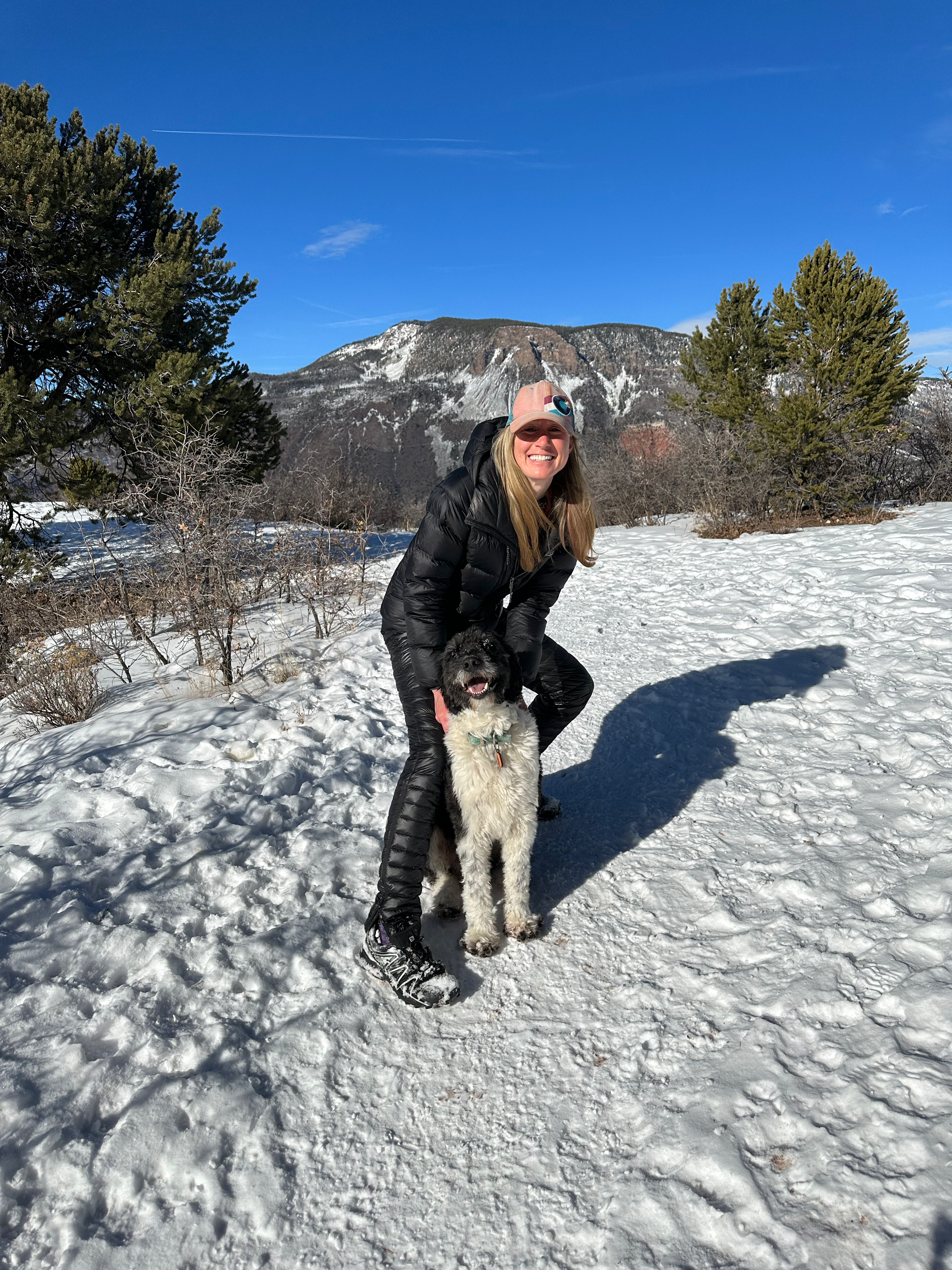 Lindsay Petrenchik, MS, PharmD, RPh
Data Science for Biological, Medical and Health Research II Teaching Assistant
Welcome
I am a Data Science for Biological, Medical and Health Research teaching assistant at Case Western Reserve University. Additionally, I am an Ohio licensed pharmacist with pharmaceutical industry experience in health economics and outcomes research. Broadly, my research interests include understanding health disparities in at-risk populations and evaluating and visualizing patient reported outcome (PRO) data from clinical trials.
Outside of work, I am passionate about volunteering with the homeless and am recently aspiring to serve in prisons. When I am not knee-deep in biostatistics research or volunteering, I am probably training my border-collie mix new tricks, hiking, or skiing.
Below you will find a brief summary of my experiences, put please see my CV for full details.
Education
MS in Biostatistics and Epidemiology, 2021 | Case Western Reserve University | GPA 4.0
Doctor of Pharmacy (PharmD), 2019 | Touro College of Pharmacy | GPA 3.98
BA in Biochemistry and Hispanic Studies, 2013 | Wheaton College | GPA 3.62
---